Friendsheep - Organic Lavender Essential Oil
Friendsheep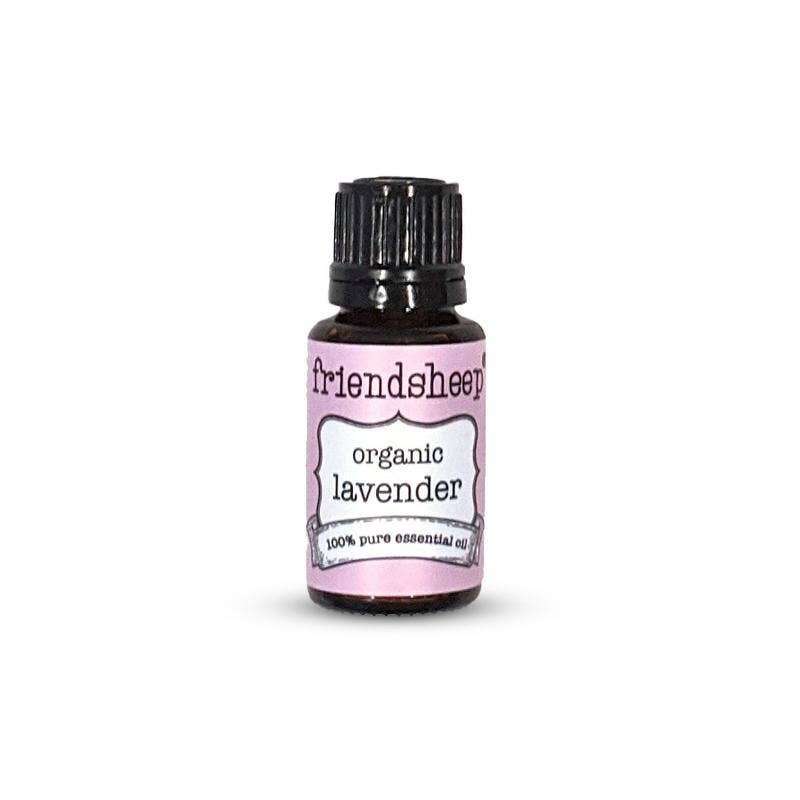 Lavender is one of the popular and versatile essential oils used in aromatherapy, it promotes relaxation and is believed to treat anxiety, insomnia, depression, fungal infections, allergies, eczema, nausea, and menstrual cramps.
100% steam distilled from the plant Lavandula Angustifolia, our lavender essential oil is extremely pure & powerful and has a calming floral and earthy aroma. Beyond the many aromatherapy benefits, lavender oil is great for topical applications as well as DIY user.
15ml.
About Friendsheep: Friendsheep was created by Valeria Isaacs, a zero waste entrepreneur, disability advocate, mother, wife, nature lover, and former biologist. Always passionate about ecology and sustainable living, her pursuit of those passions was interrupted when a spinal cord injury left her quadriplegic at age 22. During her recovery, Valeria has obtained a master's degree in molecular biology, worked in contemporary art, and enjoyed living life at its fullest. In late 2015, she decided to give new meaning to her life by founding Friendsheep, with the aim of providing high quality, eco-friendly products that respect animals and the environment while also providing work and purpose to women and disabled artisans in underprivileged communities of Nepal.