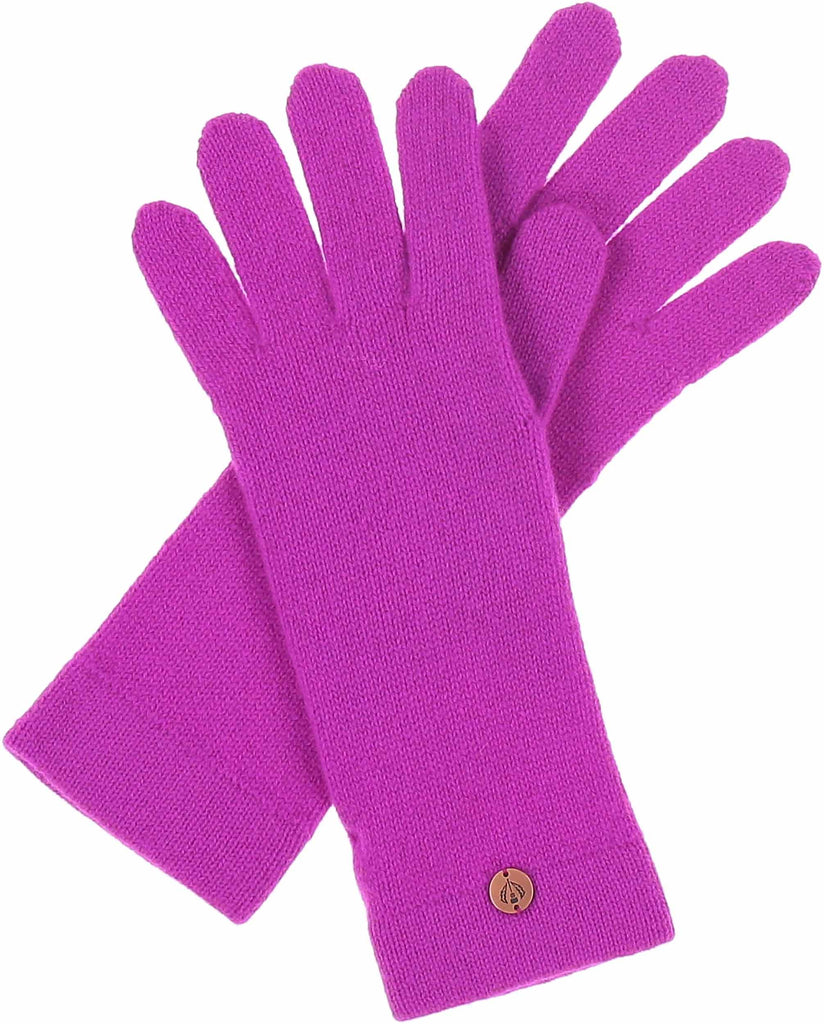 Please touch - it's cashmere! Wrap yourself in FRAAS Signature cashmere knits accessories this season. This fine jersey glove has the warmth and softness from the natural cashmere fibers. Perfect for outdoor winter evenings with a longer length to fit most hands. An elegant essential accessory that can be worn with your classic wool coat, or finish off your sporty casual look. You can't go wrong with the care and quality of FRAAS Signature.
Quality: 100% cashmereSize: 3.5 x 11 inches | 9 x 29 cm
Made in China
About Fraas: Those who want to ensure their production is environmentally friendly need to invest in their facilities. This is another thing we have done. Our use of state of the art technology has significantly reduced our electricity usage and gas requirements. Many of our scarves are woven, dyed and finished in Germany. This means energy and resources can be preserved at the production and distribution stage. Thus, our scarves look good, feel good and ensure an even better carbon footprint. As true Franconians, we hate waste. Our motto is: the best waste is no waste. Thus, we simply work as precisely and to the highest quality standards as possible. And we ensure that sustainability stays in fashion for more than just a season.