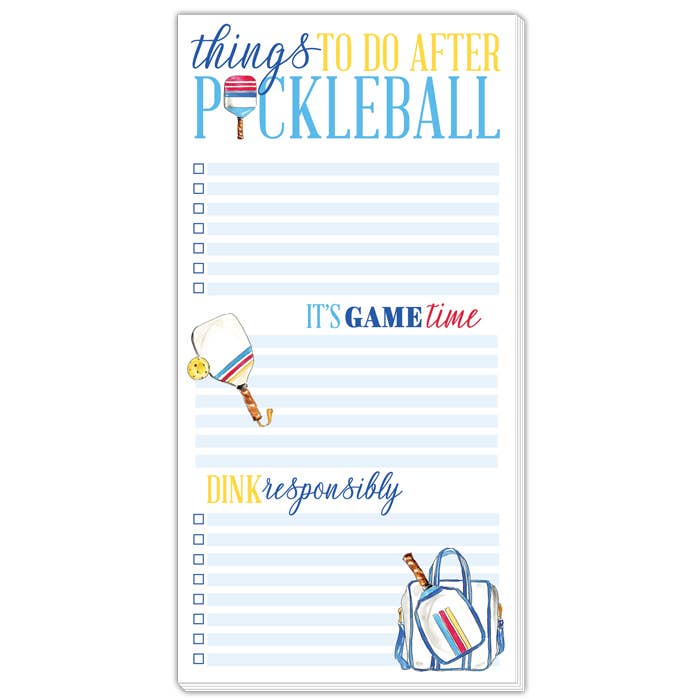 List making made easy! The oversized pad has plenty of room for you make your own notes and keep organized.
Pad Size: 5-7/8" x 11-1/4"
About RosanneBeck Collections: Growing up with Texas traditions and southern values, Rosanne always held a deep appreciations for personal notes. With an instinctive eye for design, she found herself unsatisfied with the selection of stationery on the market, so she created her own line. RosanneBeck Collections maintains its iconic style, consistent value and clever artistry.